I could've never imagined having a long-distance relationship my freshman year.
And then he told me he was moving to Idaho.
It came in a subtle text message about three weeks into dating.
Yes, a text message... it's alright, it's alright. He aint all that great with feelings.
Let's just say the kid spent a little too much time this summer laxing it up, hanging with 'his bros' and thinking about everything except for good grades.
His punishment?
BYU-IDAHO.
precisely 333 miles away from BYU Provo's campus and about a 4 and a half hour drive.. on a good day.
I
cried, was angry at his parents and was even shocked when he told me he wasn't going to 'hold me back' and that he'd be fine if I 'dated other people.'
I agreed and life went back to how a boy huntin byu freshman's life should. And lucky for me cute guys seemed to be everywhere! Fall semester was full of 'em. But for the strangest reason which I could not possibly figure out, I couldn't get this soon to be idaho boy off my mind.
The rest is history. Well not history, but a very hard long-distance relationship. We texted, called, but most of all we loved
To Skype.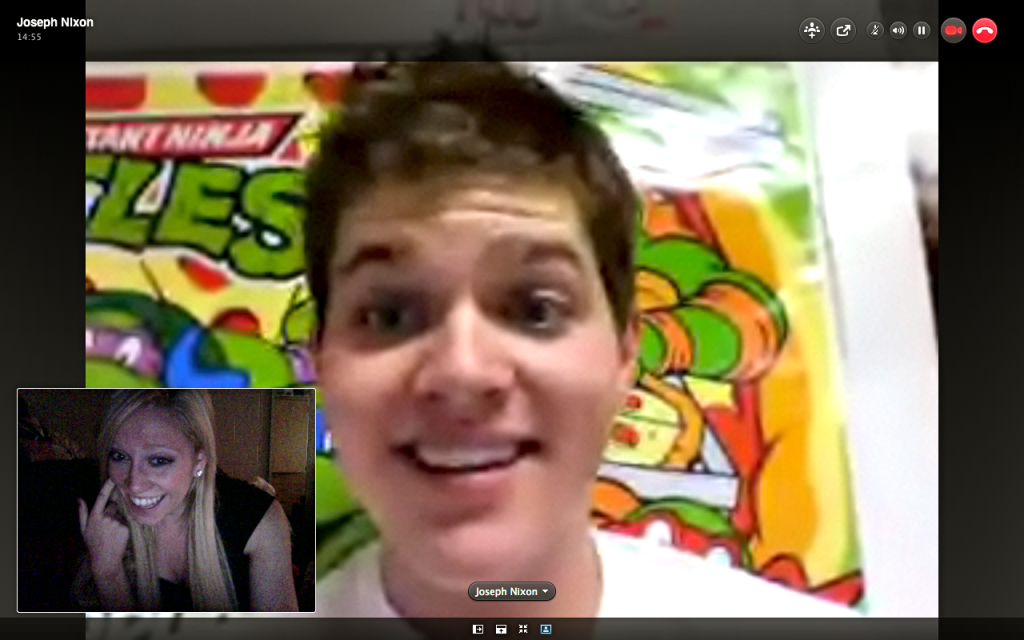 We skyped lots and lots and lots. In fact, on lonely nights we'd set a time. I'd put make up on, he would actually brush his hair. And we'd have ourselves a nice little skype date.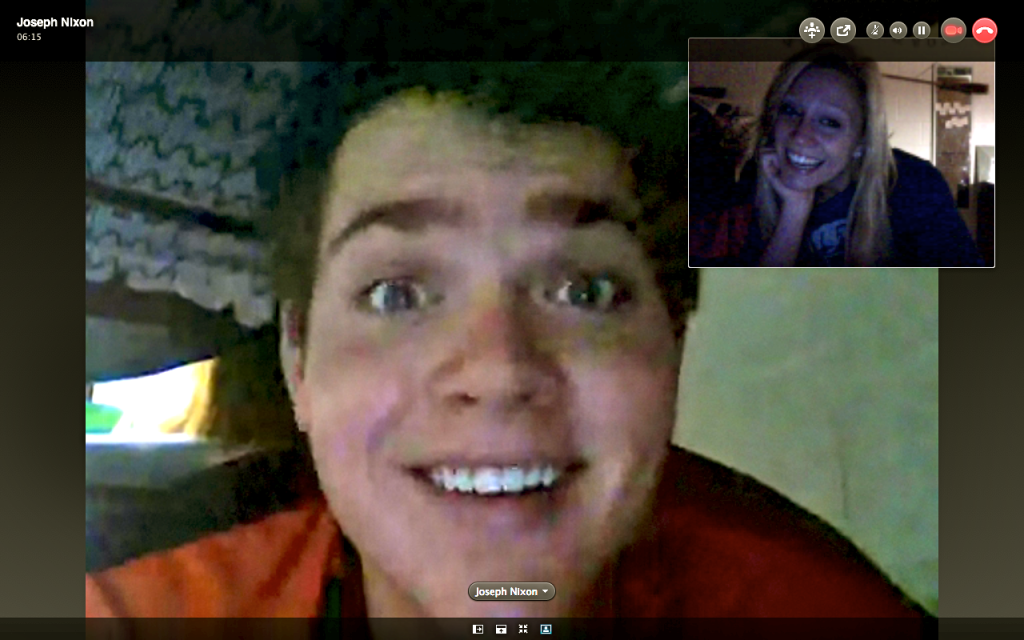 Sometimes Skype kisses were involved. But those were some of the cheesier things we ever did.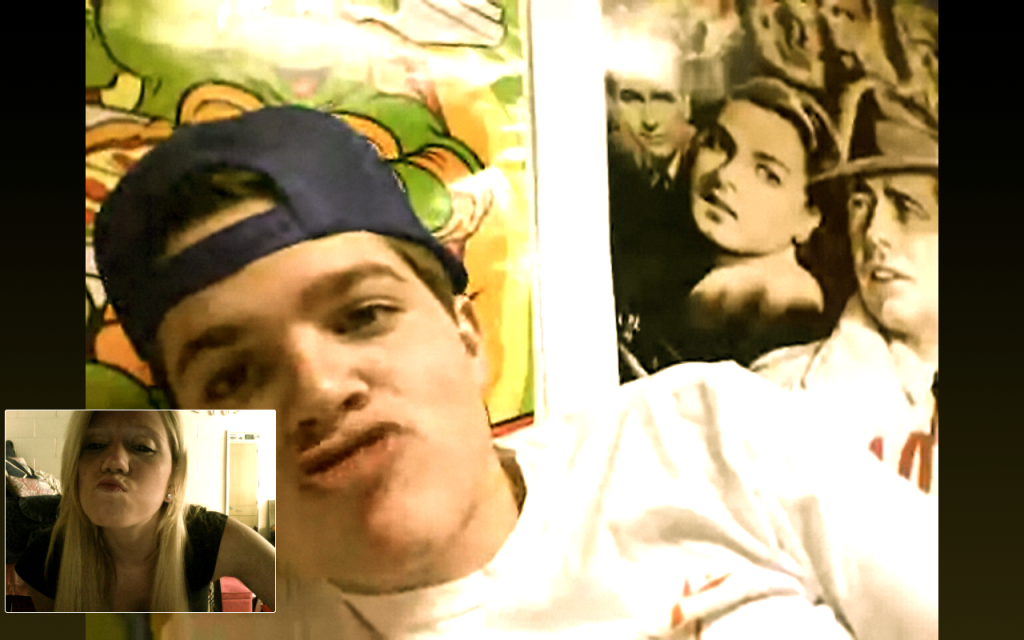 And the boy got straight A's. Straight A's I tell ya.
His reward?
Provo, Utah.
Thank my lucky stars. Skype dates are replaced with board game nights. We no longer just snack on vending machine food through the computer screen, we can go get Happy Sumo Sushi. He can tuck me in goodnight instead of just saying it. He gets to hear me laugh at his jokes without the muffled sound of the skype microphone. And... real kisses are much nicer.
I like this lots better.